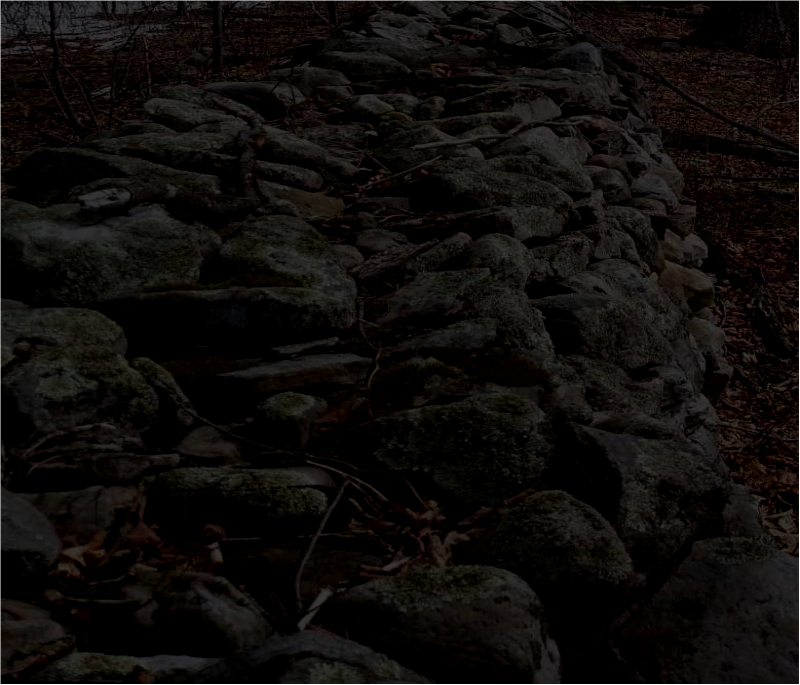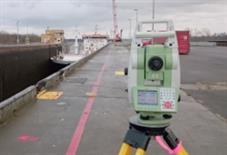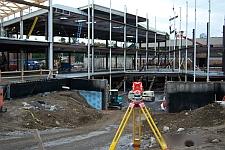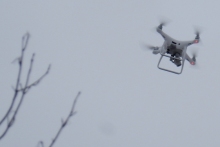 WCT Surveyors, P.C. is a multi-crew, full-service land surveying company. We provide timely, comprehensive expertise to individual and commercial landowners, government agencies, engineering and architectural professionals, and industry. We support clients in all of Upstate New York, concentrating in the North Country counties of St. Lawrence, Franklin, Clinton and Essex.
Professional Surveying Services
We use modern GPS, robotic, and conventional instruments along with digital mapping applications to provide:
•
Boundary Surveys & Subdivisions

Residential & commercial property line analyses completed to New York State Association of Professional Land Surveyors specifications or ALTA standards.


•
Topographic Surveys, Geodetic & Photogrammetric Control

Three dimensional surveys performed for engineering/architectural design, volume determination, and as-built certifications. Targets/Monuments for horizontal and vertical engineering control. UAV-acquired aerial imagery, high-resolution orthophotos.


•
Construction Surveys

Layout & as-built surveys of road, bridge, building and industrial facilities. Horizontal and vertical engineering control.


•
Hydrographic & Bathymetric Surveys
Surveys for dredging permits, pipe and cable crossings and intake/outfall installations.

We also provide flood elevation certificates and letters of map ammendment.

We will be pleased to discuss your project and offer a proposal to complete your project within your schedule.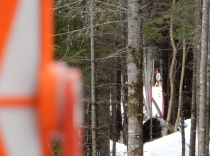 Fred Wilhelm, L.S. (Retired) • Stephen L. Chatelle, L.S. • Ronald E. Towne, L.S.